Different Business Writing Styles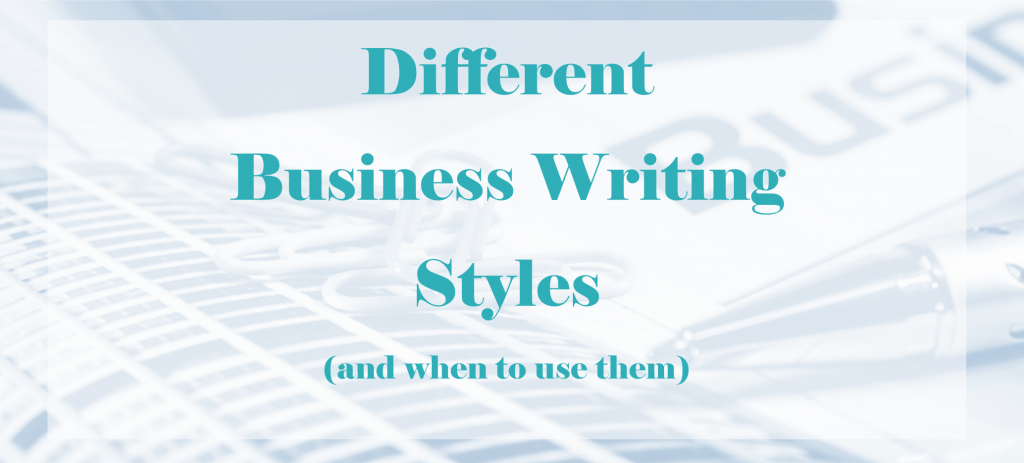 (and when to use them)
Business writing is always intended to serve a purpose. It is essential to master the basics to ensure that your message is conveyed in a professional, easy-to-read format, including tailoring your business writing style to suit the intent of the communication.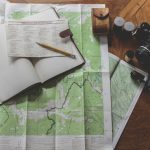 The way you write and convey yourself and your business are critical – it can spell the difference between landing a sale or bombing a potential transaction.
Typically, business writing is intended to:
Influence people and businesses to take action;
Convey information;
Justify or explain (e.g., processes, procedures, and expectations);
Direct action; or
Deliver news.
Although it can be confusing at first glance, professional writing is quite simple once you've familiarised yourself with the different business writing styles and when it's appropriate to use each of these.  Here is a brief outline: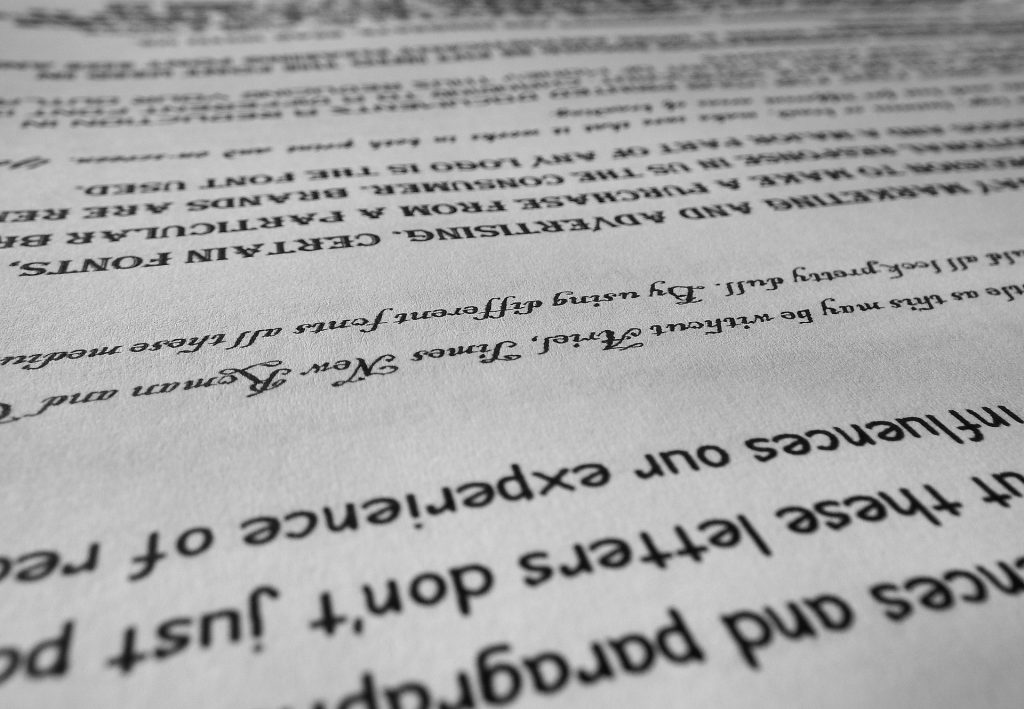 1. Transactional Writing
This writing style is mainly used for day-to-day communications such as emails, forms, invoices, and official letters. Most documents that fall in the transactional category are associated with the human resource process and are used to progress general operations. Some companies have specific style guides when it comes to transactional writing, especially when writing B2C and B2B documents. If you'd like to hone your transactional business writing, there are several online courses that can help.
2.  Informative Writing
Informational writing is all about accurately and consistently recording information relating to your business. Business reports, minutes of business meetings, and financial statements are all examples of informative professional writing. This type of writing is often used to create records and references to track and predict business growth, as well as comply with legal and contractual obligations. Although not the most creative or active style of writing, it is also one of the most important.
3. Instructional Writing
Directional and well-structured, instructional business writing is used for specification documents, policies and procedures, user manuals, and memos. Any instructional professional writing aims to guide the reader through the steps it takes to complete a task, and usually appears in a bullet point or step-by-step format. It's important that when writing instructional material that clear and specific details are available along with suggested ways of solving potential problems.
4. Persuasive Writing
Persuasive writing aims to impress and influence the reader; to do this you will need to convey concise and relevant information in an enticing way. Persuasive business writing is almost always associated with marketing and sales and includes press releases, sales emails, and proposals. This particular writing style can influence a readers decision when it comes to products, services, or companies, with the main focus being to drive the opinion that whatever product/service you are writing about is of the best possible value. Persuasive writing can focus on a specific item or be aimed at developing business-to-client relationships.

In Conclusion:
You can easily determine which style of writing to use to adequately convey your message by having a clear understanding of the purpose and goal of your message.  And remember that although the purpose of documents may vary, the following basics remain the same:
Keep it simple; and
Keep it professional.
Does your business have a style guide for your communications?  Why / why not?