HELLO!
I Am
Kerry-Ann Ferreira
Proud Founder and Co-Owner of TheWrittenHouse
A word after a word after a word is
power.*
We are a specialised team of writing professionals who want to partner with your business by offering unique, customised communication products that will enhance your business's communication, both internally and externally.
The team of wordsmiths at TheWrittenHouse all have extensive industry experience in regulatory compliance and policy drafting, corporate communication, articles and blog posts, compliance auditing, and proofreading.
Our purpose is to create clear communication.
At TheWrittenHouse we strive to uphold the values and ethos of the profession and use these to guide our relationships within our team and our commitment to our clients. We are committed to:
Quality: At TheWrittenHouse, our aim is to provide an outstanding service and communication products that, together, deliver premium value to our clients.
Integrity: Integrity is at the heart of everything we do at TheWrittenHouse. Our team works in a circle of honesty and openness that embodies accountability, trust, and assertiveness.
Trust: At TheWrittenHouse we strive to earn trust by insisting on quality and building relationships based on respect, trust, and accountability. We welcome all feedback from our clients – this allows us to learn, grow, and hone our skills.
Respect: At TheWrittenHouse, we believe in mutual respect and courtesy in all our relationships in order to build trust, promote respectability, and ensure delivery of quality services and products.
Writing is easy. All you have to do is cross out the wrong words. **
TheWrittenHouse team has served valued clients from a diverse range of industries across both the public and private sectors, including care homes and medical facilities, law firms, tech companies, property developers, and accountants, to name but a few.
A testimonial from a customer or client is
gold.
Testimonials
What Our Clients Have to Say
This is the 4th business I have approached for this project. TheWrittenHouse is the only provider to present a finished product with no corrections. It was absolutely perfect.
- Z. Anderson, Policies and Procedures Manual, Kansas (Article 63), US
I needed some new important contracts and TheWrittenHouse prepared them from scratch according to my custom needs. The team were very helpful with advice and revisions, true professionals. Looking forward to a long and fruitful collaboration further.
- D. Omez, Reseller Agreement, Romania
You did an AMAZING job on delivering a Policy and Procedure Manual based on my State. Thank you!
- S Alawi, Policies and Procedures Manual, Indiana (Regulations 440 IAC), US
I'm so impressed with TheWrittenHouse. Asked excellent questions to understand the brief, made useful suggestions and final result exceeded my expectations. Highly recommended.
- B. Henegan, Purchasing Agreement, UK
Very nice experience. we are amazed by the quality of the work delivered. will for sure order again! thank you for all the hard work!
- E. Mittel, Proofreading, Canada
The result is fantastic, thank you very much for your help!
- N. Kalay, Proofreading, Belarus
Please feel free to get in touch with any queries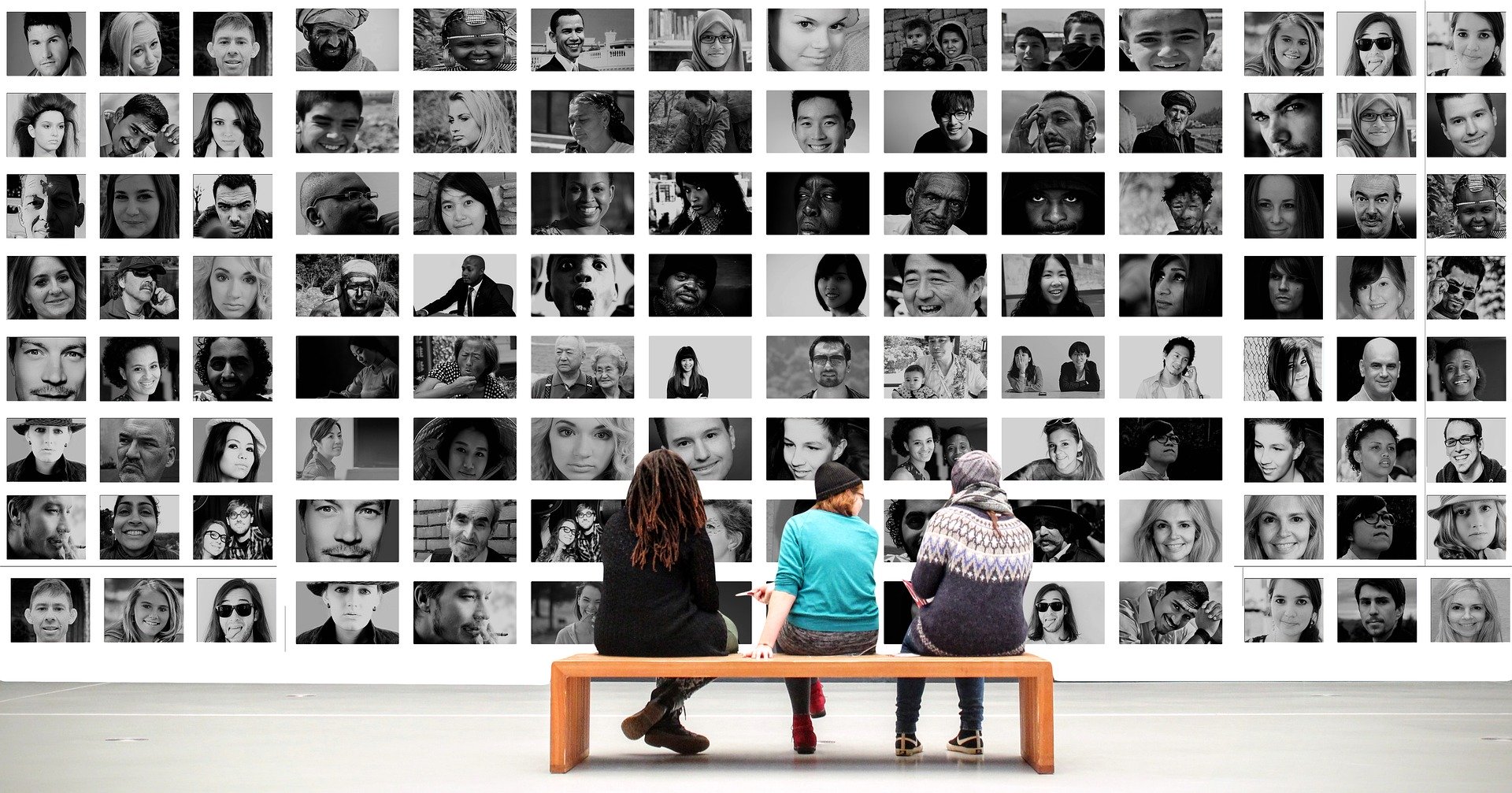 * Margaret Atwood
** Mark Twain