The Business Writing Process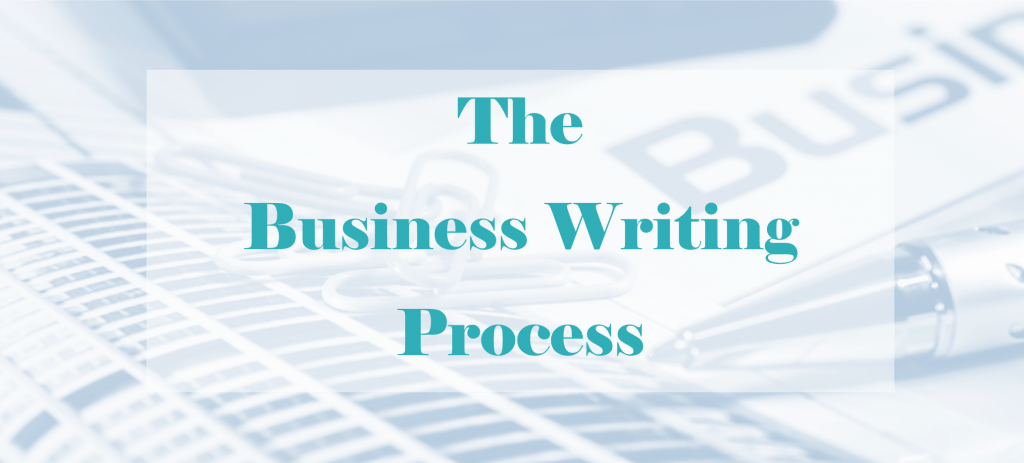 Business writing is essential for any business to function effectively, from communicating with employees, clients, and suppliers to prospecting, proposing, and planning.
No matter what line of work you're in, business writing plays a crucial role in boosting your brand, your business, and your services. It's what connects your business with your customers, conveys your values, services and ethos, attracts the right job applicants, and highlights experience and expertise.
Effective communication is the fundamental building block for your business.
Learning how to craft professional writing effectively is a crucial business skill. Improve your current writing abilities by following these three steps:
Plan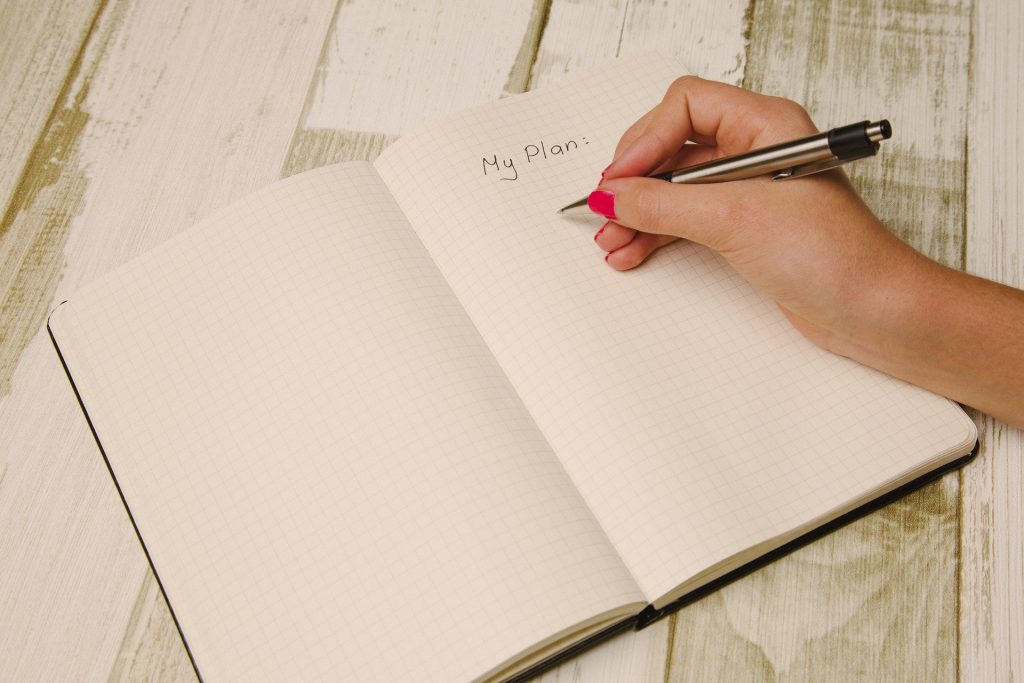 Before you can start writing, you need a plan. Focus on the task, the purpose, and the goal of the business piece by considering what writing style will best convey your message (i.e., transactional, informative, instructional, or persuasive), who will be your target audience, what is the piece meant to achieve, and what is the call-to-action? Once you have answered these questions, you can work on your content outline based on the best mode of reaching the intended audience.
Write
Professional writing is only effective if you use the correct writing style, based on the purpose of the communication. Be sure to comply with any set style guide or writing framework used by the business as this is important for brand identity and recognition. It is also important that the content is as clear, concise and simple as possible.
'Begin with the end in mind'.  Your audience should not have to sift through reams of irrelevant information for the important bits.  Remove any ambiguity by clearly stating the intention and requirements and follow up with what action is required by the reader.
Revise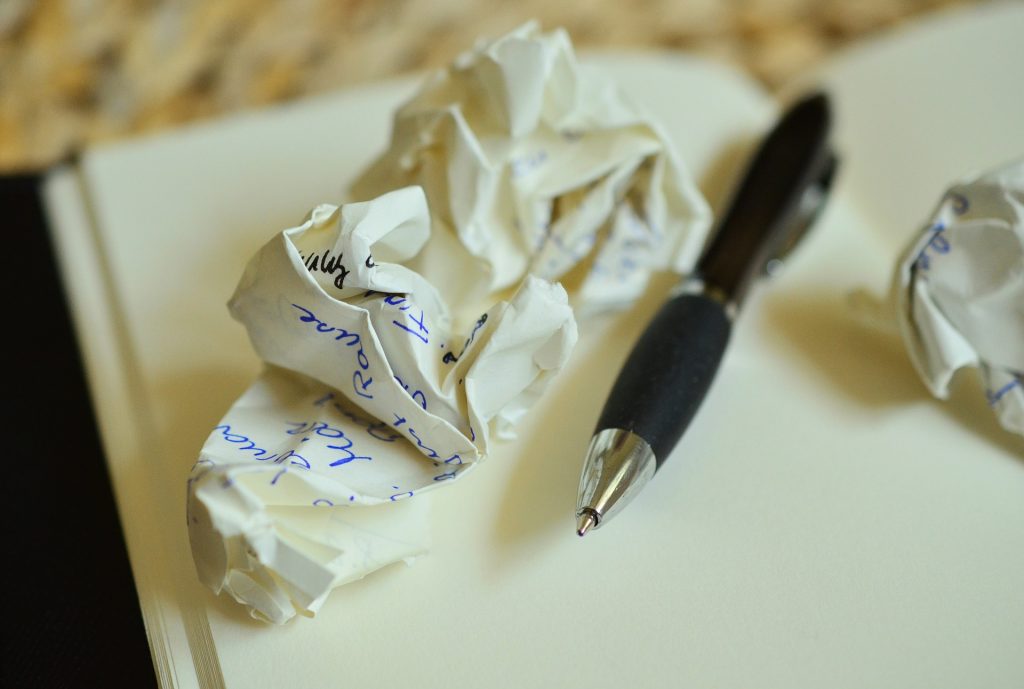 Once you've finished your first draft, you can revise and edit your content. Always go through your draft and re-read for any grammatical mistakes and spelling errors. In the revision stage, you need to be sure that your writing has achieved the goal you set out in your plan. Be sure to check your sentences for any redundant or unnecessary words, and don't forget to project the company's preferred image in your business writing at all times.
Once you have followed the business writing process, all that's left is to press send or hit print!