Regulatory Compliance: The Price of Doing Business

It doesn't matter what industry you're in or the size of your business, regulatory compliance is the price we pay to operate legitimate, credible businesses with sound values upon which reputations can be built or broken.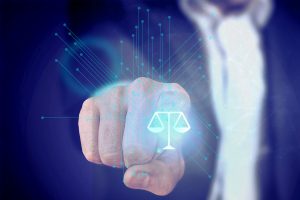 Regulatory compliance relates to the set of rules, regulations, guidelines and laws that apply to your organisation (feel free to read the article: Regulatory Compliance Explained for more information).  Some industries are more heavily regulated than others, particularly in relation to health and safety and financial conduct, but, at the end of the day, we all have to comply with some sort of rules. Failure to comply with these requirements could result in fines and penalties and, in some industries, having your operational license revoked.
Common Challenges Of Regulatory Compliance 
Regulations and laws are not static and may change regularly to remain relevant and adapt to ever-changing business landscapes.  One of the more common challenges of trying to stay compliant is responding to these changes and implementing them company-wide within a reasonable period of time.
The criticality of staying up-to-date with applicable compliance requirements cannot be taken lightly and may require additional, specialised staff.  Additional staff, the costs associated with training updates,  and potential operational downtime are all events that could have an impact on your bottom line.
Why Regulatory Compliance Is Important To All Businesses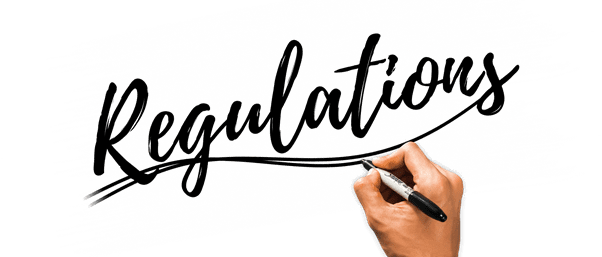 Regulatory compliance is the means by which you oversee the well-being of your business, employees and customers. Regulatory bodies enforce compliance standards and set out guidelines to address public interest concerns, set minimum benchmarks, and lay down best practice requirements, usually based on 'lessons learnt' and 'best outcomes'.
Businesses must be prepared to engage fully in the process of compliance as an active internal exercise.  It's not enough to crank out a couple of policies without rolling these out for full implementation.  Non-compliance could result in substantial damage to a business, including the risk of large financial fines and long-term damage to reputation.
Regulatory compliance not only serves to protect the financial and reputational well-being of your organisation, it also promotes transparency and accountability, mitigates risk, reduces liability, and improves operational processes.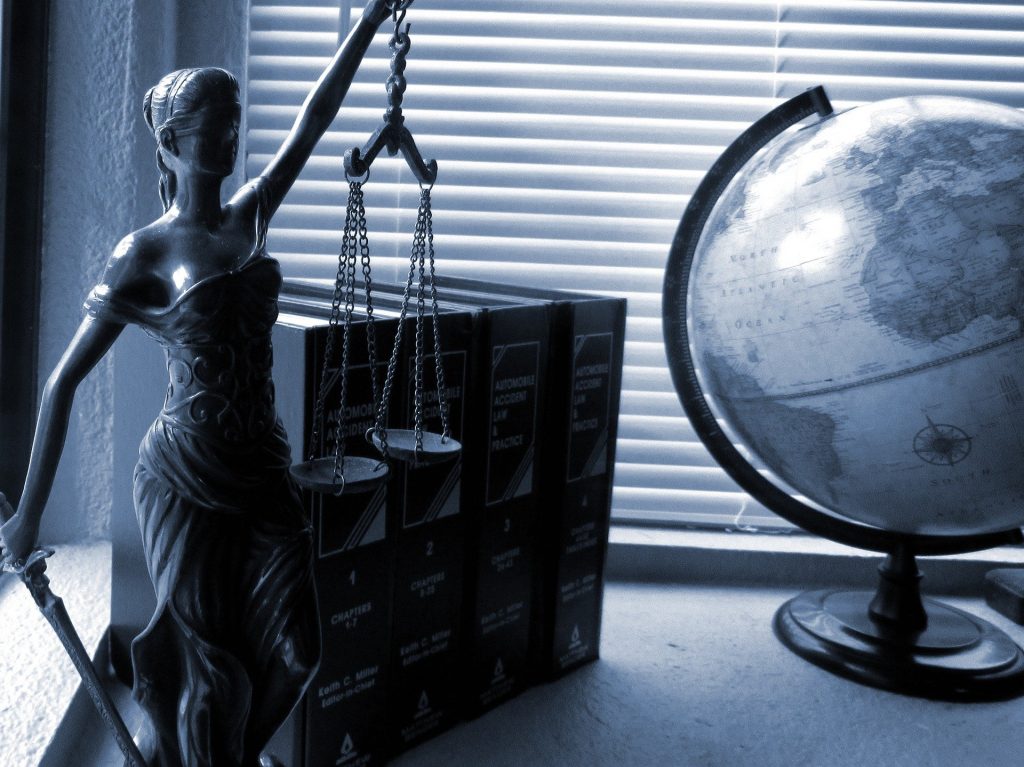 In Summary: 
Good corporate compliance is a key part of running a successful business.  Whilst the responsibility of maintaining compliance may seem challenging, it serves a greater purpose.  It also separates responsible business owners from those that are less so.
What are your thoughts on regulatory compliance?