Policies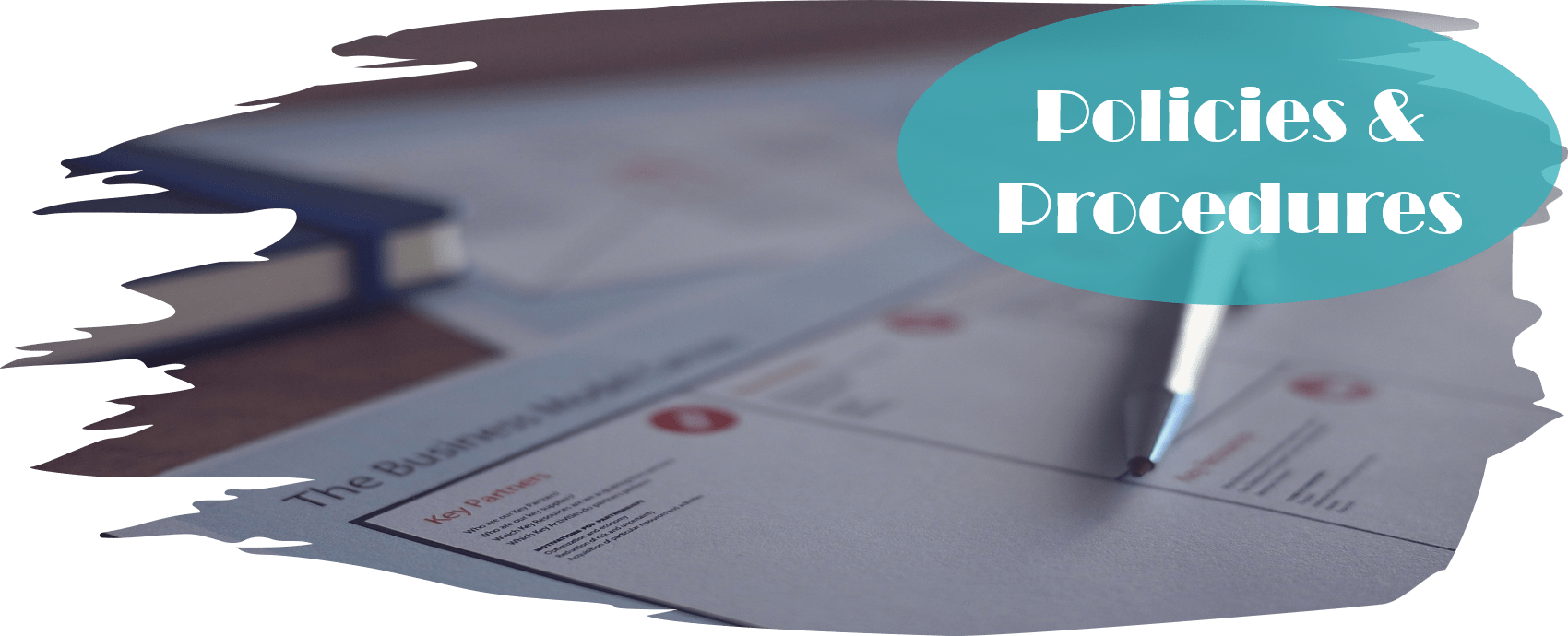 Policies and Procedures are a Vital Aspect
of Your Business
Policies and procedures can directly influence how your business operates.  It's imperative to develop a solid foundation of policies and procedures, that can be continuously adjusted and updated, to promote an effective and conscientious workforce.
When enlisting the help of TheWrittenHouse team, you are accessing a superb and knowledgeable group of individuals who are all experts in the field of policy-drafting.  We develop bespoke policy documents based on the following elements:
Your industry
Your geographical location
Legislative and/or regulatory requirements applicable to your business
TheWrittenHouse offers an expansive range of policy products, including:
Bespoke policies and procedures
Policies and procedures that comply with legislative and/or regulatory requirements
Policy templates
The following is just an example of some of the policies we have drafted, but please feel free to get in touch with your unique requirements:
Anti-Harassment, Discrimination, and Retaliation Policy
Equal Opportunities Policy
Conflict of Interest Policy
Staff Training and Development Policy
Safety at Work Policy
Staff Code of Conduct
Complaints Handling
Grievance Policy
Confidentiality Policy
Leave of Absence Policy
TheWrittenHouse offers formidable expertise when it comes to technical writing and reliable service. If you feel our team could assist your business or you have any queries regarding our services, please don't hesitate to contact us.
At TheWrittenHouse we also offer Compliance Audits for your business.  Compliance audits can:
Mitigate risk and reduce liability;
Promote a culture of consistent accountability within your organisation;  and
Improve your operational processes