Agreements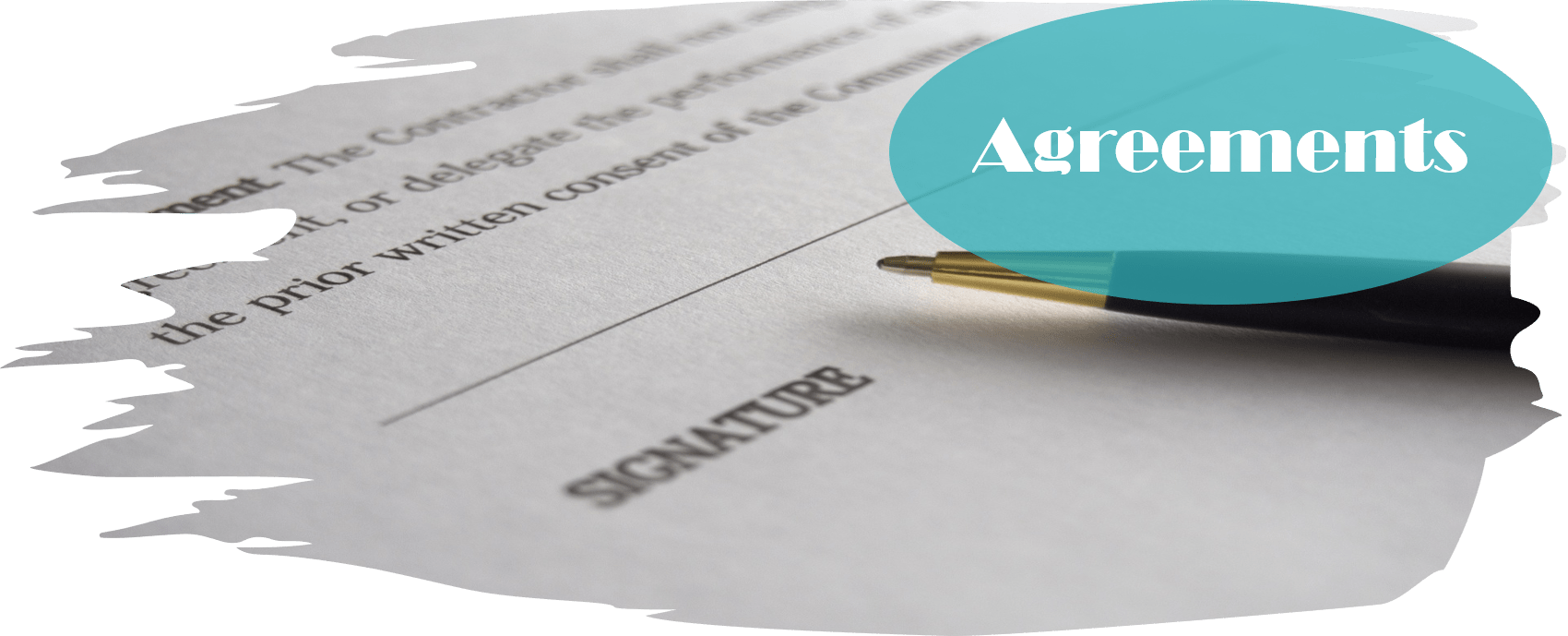 Bespoke Agreements for Your Business
Whether you're in need of a specific clause or a full agreement, this is the gig for you!  At TheWrittenHouse we provide the highest standards of excellence and agreement compatibility as each bespoke agreement is individually crafted to suit your business needs.
Examples of Agreements:
Software Maintenance, Software Licensing
Consultancy
Subcontractor
Service Level
Supplier
Client
Manpower Supply
And Many More – Just Make A Request!  
If you're in need of some other business documents, e.g. Warranties, Task Orders, Schedules, please get in touch and we can discuss your requirements.
Our team members have over 15 years' experience in the legal profession, specialising in international commercial and contract law. 

Disclaimer: ***Please note:  This is a document preparation service ONLY.  No legal advice will be provided, nor will an attorney/client relationship exist by purchasing this service.  Always consult with a lawyer. ***